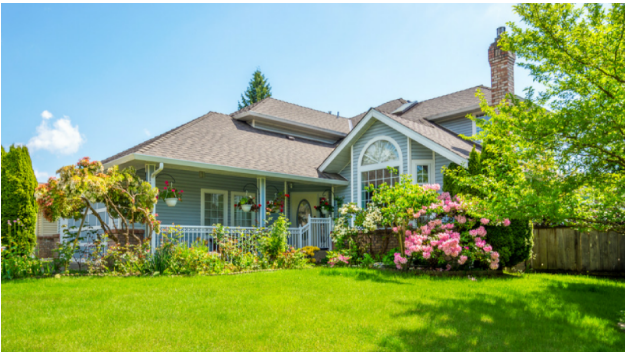 What Faults to Search for now that Spring is Here
Moisture
While building inspection should take all aspects into consideration, no matter the time of year, there are some factors that are easier to focus on with Spring's arrival. If you are considering a sale or purchase, here are some potential problem areas you should address with your inspector and may want to seek professional assistance with to make your sale, or purchase go more smoothly.
One of the most damaging forces of nature is water and in the Spring, problems with leaking, standing water or bad drainage are more evident than at other times of year. It's best to make these inspections when water is present to better assess the scope of the issue.
After a good rain, examine ceilings and walls for signs of leakage. Flaking of paint or plaster indicates leaking.
Check along the foundation line as well. Here, discoloration of concrete, or beams, will indicate that water has been present. Spongy, soft wood components are experiencing fungal decay and should cause concern.
Focus on areas where water stands for more than an hour or so, as they can cause problems. Standing water leads to leaks and decay.
Excessive moisture causes a condition conducive to termite attack. Remember wet or soft timber is heaven for termites.
Plants
Spring awakens the trees and kicks all the other plants back into gear too, so watch for issues with the flora surrounding your property.
Trees, or tall shrubs encroaching into gutters should be trimmed.
Vines can cause damage to the property if not properly maintained.
Some tree and shrub roots cause foundation damage if grown too close to structures.