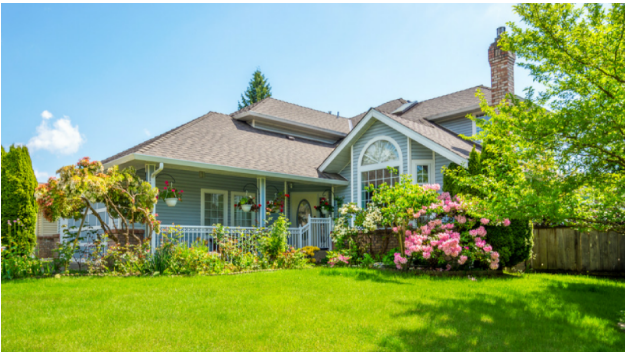 How long do I have to organise my building inspection?
The time in which you have to organise your Building Inspection depends upon what is written within the offer and acceptance contract for the home you've purchased.
Due after acceptance
Some real estate agents will write within the contract that the report is due within a certain number of days after acceptance of the contract by the sellers. This may be within 5 days, 7 days or 14 days of acceptance. Usually real estate agents will justify that this will give the seller enough time to rectify any issues identified before settlement. A buyer should be cautious prior to signing off on obtaining a building inspection report prior to the due date for finance approval, as if there are any issues with obtaining finance approval, the buyer will still be liable to pay for a building report that is no longer of use to them.
Due after finance approval
In other instances, a building inspection report will be due within a certain number of days after finance approval (i.e 5 days, 7 days or 14 days after finance has been approved).
It is important to factor in time to have your reports compiled and explained to you, as well as booking of the inspection itself. At Cap-It-All Building Inspections Perth we can usually book an inspection within 3-5 days. We then aim to have reports compiled and emailed to you within 24 hours. The inspector will call you 2 days later for a telephone consultation to discuss the report and his findings and answer any outstanding queries you may have.
We would therefore recommend ensuring there is at least a 7-day period to organise the inspection, issue reports and consult with the inspector. This should be considered at the time of signing your offer and acceptance contract as once this has been signed, you're legally bound by it and will forfeit your right to inspection if not booked in the time period stated.
This article was written by Charlotte Flatt of Cap-It-All Building Inspections Perth