Asbestos Inspection Perth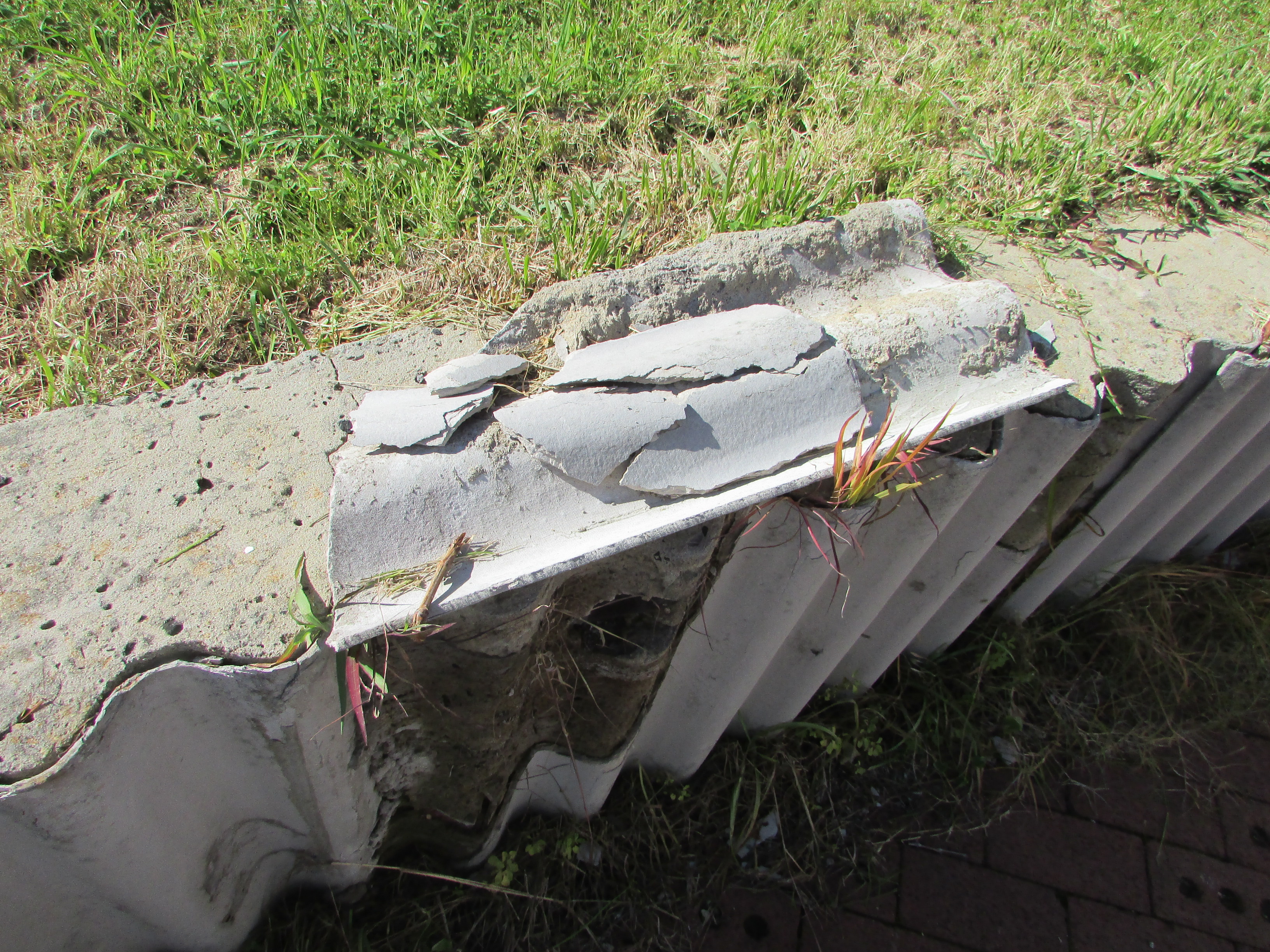 "A Cap-It-All Asbestos Inspection Perth keeps you safe by ensuring you know the exact location of any asbestos containing materials within your property"
Whilst Asbestos Containing Material (ACM) will be identified in our
Comprehensive Building Inspection, Cap-It-All's Asbestos Inspection concentrates solely on the existence of asbestos containing materials within a property's boundaries.
This report is uniquely tailored to deliver the following information:
Digital photographs identifying the location and estimated quantity of asbestos containing materials, broken down into easy to understand sections of a property headed: The Site, Exterior, Sub Floor, Interior (all interior rooms), Roof Loft, Roof Exterior and Additional Structures.
Risk assessment.
Recommendations on how to best manage asbestos containing
materials and/or when removal should be undertaken.
Current condition of the asbestos containing materials.
It should be noted that absolute identification of asbestos containing
materials may only be confirmed by laboratory testing, however, Cap-It-All Building Inspections are highly trained and educated in identification and will consider the age of the material, the age of the building,
uses/locations in which the material is situated and the product features (i.e. established characteristics unique to asbestos containing materials).
Where any doubt exists it should be assumed that asbestos containing material is present, and we will advise you accordingly.