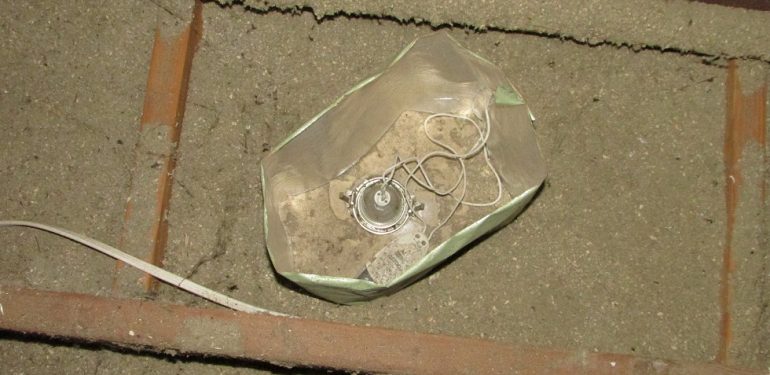 Converting from Halogen to LED Lighting
In this blog we look at some of the reasons why you should consider changing your halogen downlights to LED lighting.
Safety
When combustible materials such as insulation come into direct contact with halogen downlights, your home is at risk to the threat of fire as further explained under technical information. During Pre-Purchase Building
Inspections, Cap-It-All Building Inspections often uncover insufficient clearance of downlights to combustible materials as a safety hazard within our building reports. One solution to this is to install covers, but this can be costly and guards can be difficult to source. Converting the downlights to LED lighting may be a more
cost-effective option, and LED lighting produces a significantly lower amount of heat, highly reducing any risk of fire.
Energy/Cost Savings
LED lighting is more energy efficient and cost-effective than halogen downlights which is resulting in it becoming more popular in new home building. Converting from halogen to LED is popular in established homes due to the energy and cost savings that can be made. There are a variety of online calculators that can help you estimate the saving you'll make using LED light bulbs over older halogen globes, and how soon you can have the cost of converting repaid. In addition to saving money, you'll be reducing your carbon emissions by utilising more energy efficient lighting.
Extended Life/Less Maintenance
LEDs don't "burn out" or fail, they merely dim over time. Quality LEDs have an expected lifespan of approximately 15,000 hours or even longer, depending on the quality of the lamp or fixture. LED light bulbs can be slightly more expensive to purchase, however they are known to typically last approximately 5-10 times longer than a halogen downlight whilst consuming considerably less energy. This means less time spent buying and changing bulbs.
Cap-It-All Building Inspections Perth can offer advice on safety related building issues such as downlight
compliance, and refer you to an expert electrician to assist in converting your lighting if this is the right move for you.
Contact Cap-It-All today on (08) 9405 8710 or visit our website to talk to one of our team members about what our building inspections can do for you.