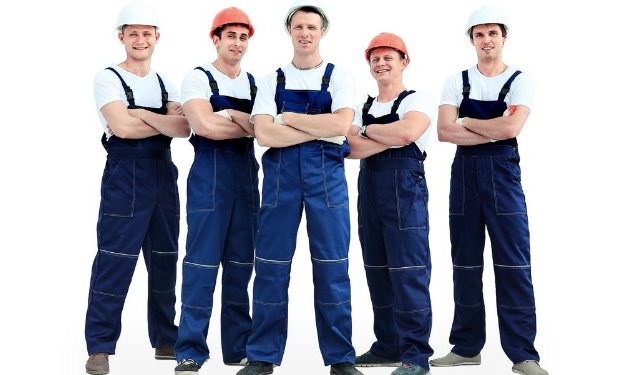 Do I Need Separate Firms for Building and Timber Pest Inspections?
When buying, selling or refinancing real estate or property, various inspections are required to determine the
condition of the property, indicate problem areas and assess the value. These inspections can be costly, and
often, more than one type of inspection report is required. When this is necessary, some property owners will contact a specialist for each inspection. While this is one way to get it done, what some people don't know is that if you find the right company, you can tick off multiple inspections at the same time. In most cases, this will save you time and money while resulting in a more thorough report.
If you're thinking about an inspection, check with your local legal guidelines to see what needs inspection, and what the regulations are. Here are a few general tips on home inspections to get you started.
One Inspection Saves Time
Time can often be critical in real estate transactions. There are many steps required to ensure that everyone's
interests are protected and that the deal goes through fairly. Inspections can be incredibly time consuming, when scheduled with individual inspectors. From scheduling the actual visits, to staying on top of receiving reports,
using one inspector can save a lot of your valuable time.
One Inspector Means a More thorough Inspection
Inspectors can rush inspections, or be so focussed on their one area of expertise, that other items get
overlooked. At Cap-It-All, our inspectors have a wide range of building knowledge, meaning they are more likely to catch potential problems, and understand how they relate to the other parts and systems of your property.
No need to compare inspection reports and cross reference inspectors to get the whole picture
With one inspector, you'll know the whole picture from general building, to timber to pests. If there are questions, an expert inspector can help you understand the entire analysis, instead of placing three or more calls to get
further insight. This can help you get a clearer picture of the condition of  your property and your options to
address problems and repairs that need to be made.
Inspection Prices Will Be Discounted
As only one visit to the property is necessary to conduct both inspections, this allows Cap-It-All to provide clients with a discounted, bundled price to carry out both inspections. You can save up to $220 for having all your Pre-Purchase Inspections carried out by Cap-It-All Building Inspections.
At Cap-it-All Building Inspections, our inspectors are experts in multiple fields and can often handle all of your
inspection needs in one visit. In addition to the convenience of only dealing with one company for your
inspections, there are several other benefits to property owners, or buyers, in using a single inspection service.

If you're ready to get an inspection, contact us today! Cap-It-All guarantees a thorough inspections, efficient
turnaround, and affordable rate every time.