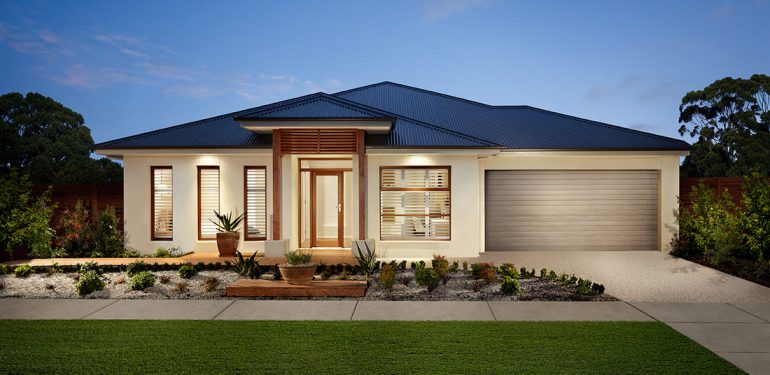 Do I Need an Inspection On a New or Recently Built Home?
While it may seem like common sense to assume that your builder will have double-checked everything before turning over the keys to a new home, it is extremely common to find defects in construction, unfinished technical work, or general finishing left incomplete. Without a final inspection, buyer beware is more than just a trite saying – you're opening yourself up to the risk of having to carry out repairs and improvements on your near-new home.
In many cases, it is up to the new owners to determine whether they want an inspection when they purchase a home, or whether they are willing to take the property 'as is'.
If you forego inspection, you miss out on some of the important protection that home inspections provide. When inspectors and real estate professionals were asked whether they recommended new homeowners to take out an inspection on their home, they invariably say yes.
An inspection may point out things that the builder or real estate agent wouldn't tell you, or might not even notice. It's easy to miss small defects in your own work.
Dependant upon your contract to purchase and any warranties offered by the Builder, if there are problems, you'll have the opportunity to have them corrected before taking ownership, or at least to have the knowledge of what you're getting into after the home is yours.
Some building inspectors will relate identified defects back to a relevant Australian Standard or Building Code, to assist in ensuring all defects are rectified by the Builder in a timely matter.
Real estate is the single biggest investment that most people ever make – and the cost of carrying out repairs and improvements on a home that you thought was faultless would outweigh the cost of a simple building inspection by far.
Contact Cap-It-All today on (08) 9405 8710 or via our website to talk to one of our team members about what our building inspections can do for you.