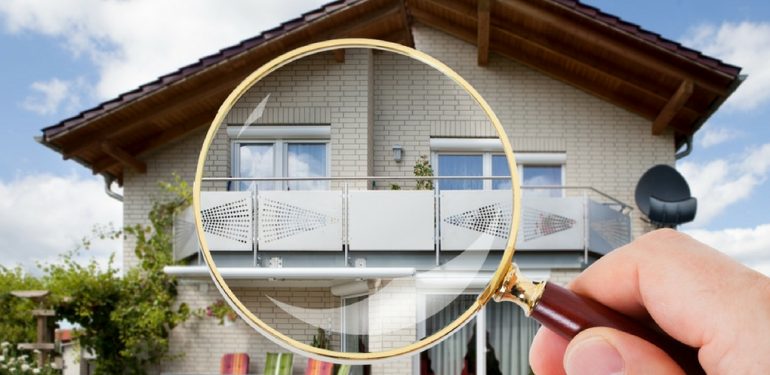 DIY Home Inspections – How to Spot a Lemon
At Cap-It-All, we specialise in helping people avoid bad investments, and to understand what they are getting into, as well as inspecting for safe construction. If you learn a few simple things to look for when considering a property to buy, you'll be able to recognise which issues you may want further investigated by a professional.
Focus on the Big Things First
While an ugly kitchen may be a deal breaker, it doesn't necessarily make a house a lemon, but there are plenty of things that do. Here's where you should start.
Roof damage can be a major expense, and may also lead to internal water damage that isn't seen. If the roof looks bad, pay attention to roof spaces and ceilings for signs of damage.
Foundations can often be repaired, but severe settling, or rising can mean the entire house is in jeopardy. Look for unevenness in floors and paved areas, as well as visually tilted walls and ceilings.
Cracking is common in most homes, however some forms of cracking is obviously worse than others. Look for cracks that may be 5.0mm or more in width.
Doors and windows are simple to replace, but if a property has several doors or windows that don't open or close properly this may be a sign of structural damage.
Make sure the Property "Works"
The next biggest expense is whole systems that affect the entire property. If there are major issues with gas, plumbing or electrical appliances, think twice and have us do an especially thorough check if you suspect issues.
Turn on lights. If they don't work, ask for an explanation and make a note. It may be as simple as a bulb needing changing, but if the whole fitting is not working you should reasonably expect the seller to rectify this prior to settlement.
Flush toilets and test taps, and expect them all to work. Look for water damage to paint on walls or in cupboards beneath sinks. All taps should turn on and off with trouble. Noisy pipes can indicate problems, as can slow drains.
Test HVAC equipment and all heaters, exhaust fans and cooling systems. Replacing one of these can make a good deal into a lemon in a hurry.
Once you've found a property you think is a good buy, call us, we'll be happy to inspect. We'll let you know what we find and give a professional opinion on the property's condition.