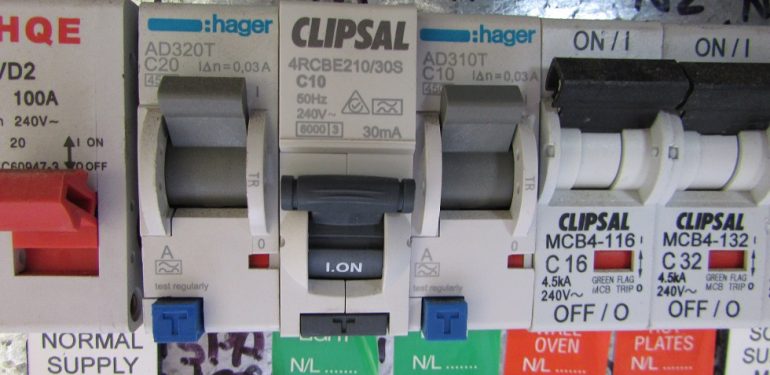 As part of all Comprehensive and Structural Building Inspections, our inspectors identify the presence of RCDs to the power and lighting circuits as per legislation.
It is important that correctly operating RCDs are present to your home, as they can save occupants from electrocution. It is the seller or owner's responsibility to ensure a home is sold or leased with RCDs to power and lighting circuits.
Recently Cap-It-All Building Inspections have identified several recalled "Hager" brand RCD products in suburbs around Perth, ranging from Tapping to Gooseberry Hill.
Page 3 of Energy Bulletin 62 from the Department of Commerce explains the recall of the RCD product.
Recalled Hager RCD products can be registered and the manufacturer will assist in arranging replacement of the product.
Not all Building Inspectors, or licensed electricians for that matter, are familiar with products that are on recall. Keeping up to date with industry alerts is just one of the way Cap-It-All Building Inspections provide our clients with more value.
Arrange your Building Inspection through Cap-It-All Building Inspections Perth today.