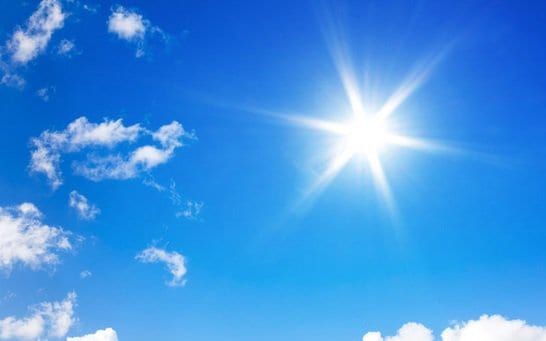 Energy Efficiency and your New Home
The efficient use of passive home design and renewable resources contributes to the reduction of forms of
energy such as electricity and gas produced and consumed, resulting in less greenhouse gas emissions, and for homeowners means a more comfortable home at a cheaper price (lower gas and electricity bills). In a hot
climate such as WA, a large aim is to reduce or eliminate the need for mechanical cooling and heating
(air conditioning).
This is why the National Construction Code sets out a minimum standard of six stars in relation to energy
efficiency when any new home is built in WA. You may have noticed one of the charges from your Builder was for an energy efficiency assessment or compliance certificate; this must be submitted along with plans to form part of your Building Approval.
Below we look at some of the considerations for the design of your new home that will affect its
energy efficiency:
Orientation
Orientation is which way a home faces or is positioned in relation to seasonal variations in the sun's path, as well as prevailing wind patterns. Good orientation can increase the energy efficiency of your home, making it cheaper to run and more comfortable to live in. Orientation should be used to position the living areas of the house to take advantage of winter sun and cooling summer breezes. Shading such as eaves, walls and plants should be taken into consideration when choosing the optimum orientation as shading can assist to reduce unwanted heat entering the building through windows.
Sealing your home
Sealing your home against air leaks is one of the simplest and cheapest ways to retain heat in winter and retain cool air when air conditioners are used. Air can leak through cracks and openings between stationary house components such as around door and window frames, exhaust fan ducts, recessed downlights, fireplaces, gaps in or around ceiling insulation and through poor design or omission of air locks.
Insulation
Insulation acts as a barrier to heat flow and is essential for keeping your home cool in summer and warm in
winter. A well-insulated home provides comfort year-round and can cut heating and cooling bills by up to 50%. Many insulating products exist in the WA construction industry, with all homes usually opting for
ceiling insulation, and many homes having cavity wall insulation or roof insulation products installed.
It should be noted that insulation must be correctly installed to perform as intended. At Cap-It-All Building
Inspections Perth, we often undertake inspections at Practical Completion and identify incorrectly installed
insulation.
Glazing
Natural light, fresh air and views of oceans, rivers of hills can be achieved by including glazed windows and doors in the design of your new home. Glazing however is a major source of unwanted heat gain in summer and heat loss in winter. Up to 40% of a home's heating energy can be lost and up to 87% of its heat gained through glazing. By selecting the right glazing for a property's orientation and climate and considering the location and size of window openings in the design of a home will assist in alleviating these heat gains and losses, leaving you with a more comfortable home.
In addition to the above there are a range of further considerations, such as designing for climate, building
products used including type and colour of products and the use of energy-efficient appliances inside the home. A home owner should be well-educated in what they are required to do to maximise the comfort of their home, such as opening windows to utilise the breeze and open and close blinds and curtains to let in or keep out the sun at certain times of the day.
At Cap-It-All building inspections we can assist in providing energy efficiency assessments WA. Get in touch today.