Energy Efficiency Assessment Perth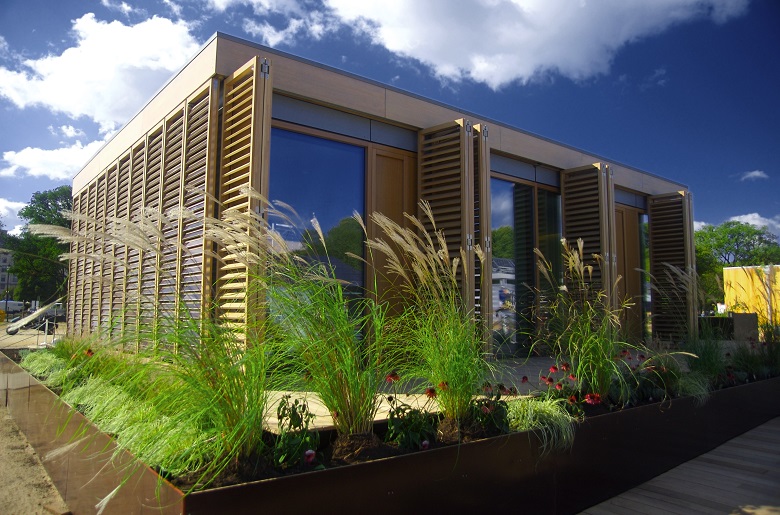 "Cap-It-All Building Inspections assist Builders, architects, designers, home owners and certifiers  by providing advice on how to increase energy efficiency"
Cap-It-All Building Inspections are fully trained and accredited to provide energy assessments.  Our team utilise specialised NatHERS software to meet the requirements of the National Construction Code which will ensure your energy report is accepted for building approval.
An Energy Efficiency Assessment is required for all new residential buildings, commercial buildings and alterations & additions to meet current BCA requirements in order to obtain building approval from local government.
The team at Cap-It-All Building Inspections are experts in passive design and energy efficiency. We can assist Builders, architects, designers, home owners and certifiers by ensuring a building achieves the minimum star rating required and provide advice on how to increase energy efficiency. Our energy assessments are affordable with a fast turnaround time.