Pool Safety Inspection
Drowning is the most common cause of preventable death for children aged 0-5. Over the past five years 16 toddlers have drowned in Western Australia. For every drowning death, it is estimated that 10 children are admitted to hospital following a near-drowning
incident (160 children over the past five years).
In WA, domestic swimming pools are the most
common site in which drowning for children aged 0-5 occurs with 94% of drowning incidents in and around the home. Of the 94%, 31% occurred at a relative or neighbour's home. In Western Australia a pool owner/occupier who fails to comply with a
defects/compliance notice risks the commencement of legal proceedings, a maximum penalty of $5,000 and a penalty of $250 for each day until the barrier is again deemed to comply.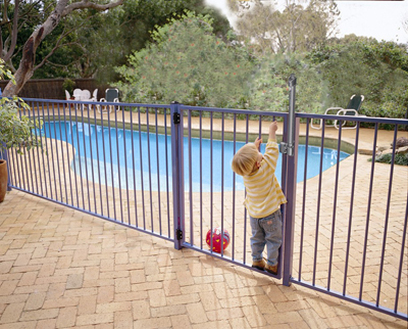 At Cap-It-All building inspections we offer a pool safety inspection for your peace of mind based on the current WA legislative framework comprising of:
The Building Act 2011 (WA) (The Act);
The Building Regulations 2012 (WA) (The Regulations); and
Australian Standard 1926.1_1993 Part 1: Fencing for Swimming Pools (incorporating amendment No.1 only) (the standard).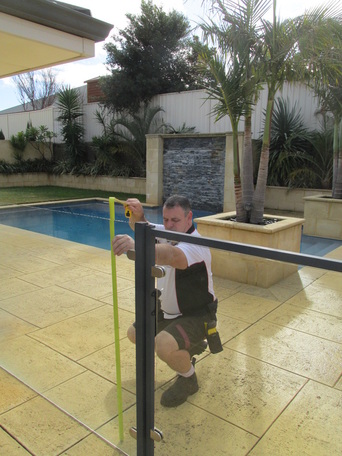 A Cap-It-All Pool Safety Inspection
includes:
Safety and condition check of all pool safety
barriers, gates, adjoining structures, windows and doors
Safety signage
General defects associated with the pool safety barriers performance
Issue of a Pool Safety Certificate (if standards are reached, if not advice will be given).
Please note that a pool safety inspection is based on the structural integrity of the pool/spa barrier and the safety of those who use it. For general operational guidance, servicing, water quality etc of the pool/spa itself, you are advised to contact your local pool
maintenance supplier/contractor.